In Christmases past I have tried to be superwoman and make all my gifts, or at least make one thing for each of my immediate family. I enjoy being able to make something specific for someone and know that it's exactly what they'd like and when time isn't an issue it's well worth the effort. But sometimes there just isn't time, and that was the case this Christmas. Instead I resolved to buy each of my family something handmade, and support my fellow designer-makers. Here are my handmade Christmas Highlights: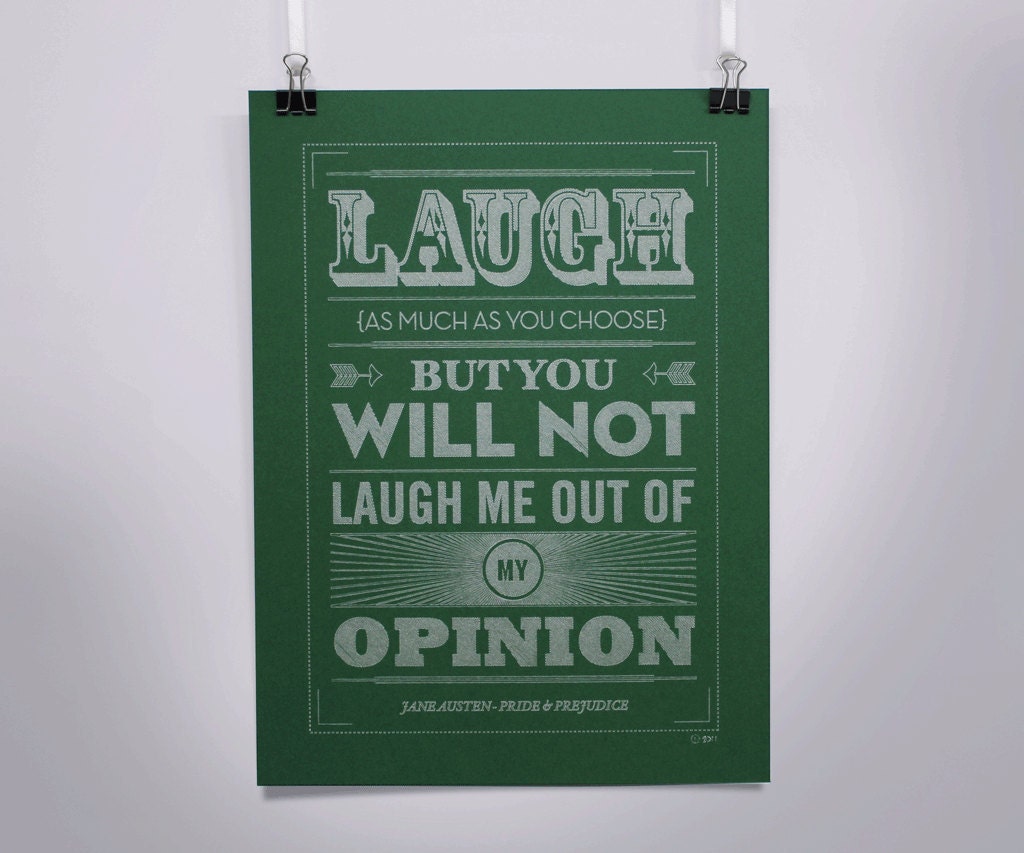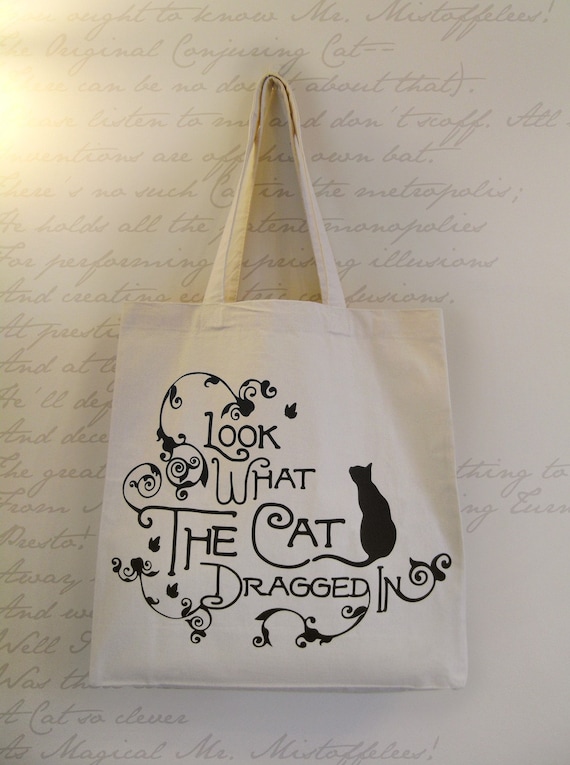 Both of these beautiful items are by
Chatty Nora
, a graphic designer based near York. The tote bags she makes are all so beautiful, it took me an age to choose one for my older sister, but as we are a family of cat lovers I think any one of them would have been perfect. I particularly liked the scrolling Art Nouveau text on this one. The Jane Austen quote poster was for my younger sister, and the picture here doesn't show just how much work went into it. All her posters are
hand drawn
in pen, so each one is unique, and I can't imagine the time that must take, I certainly couldn't have found anything better for my Austen addict sister!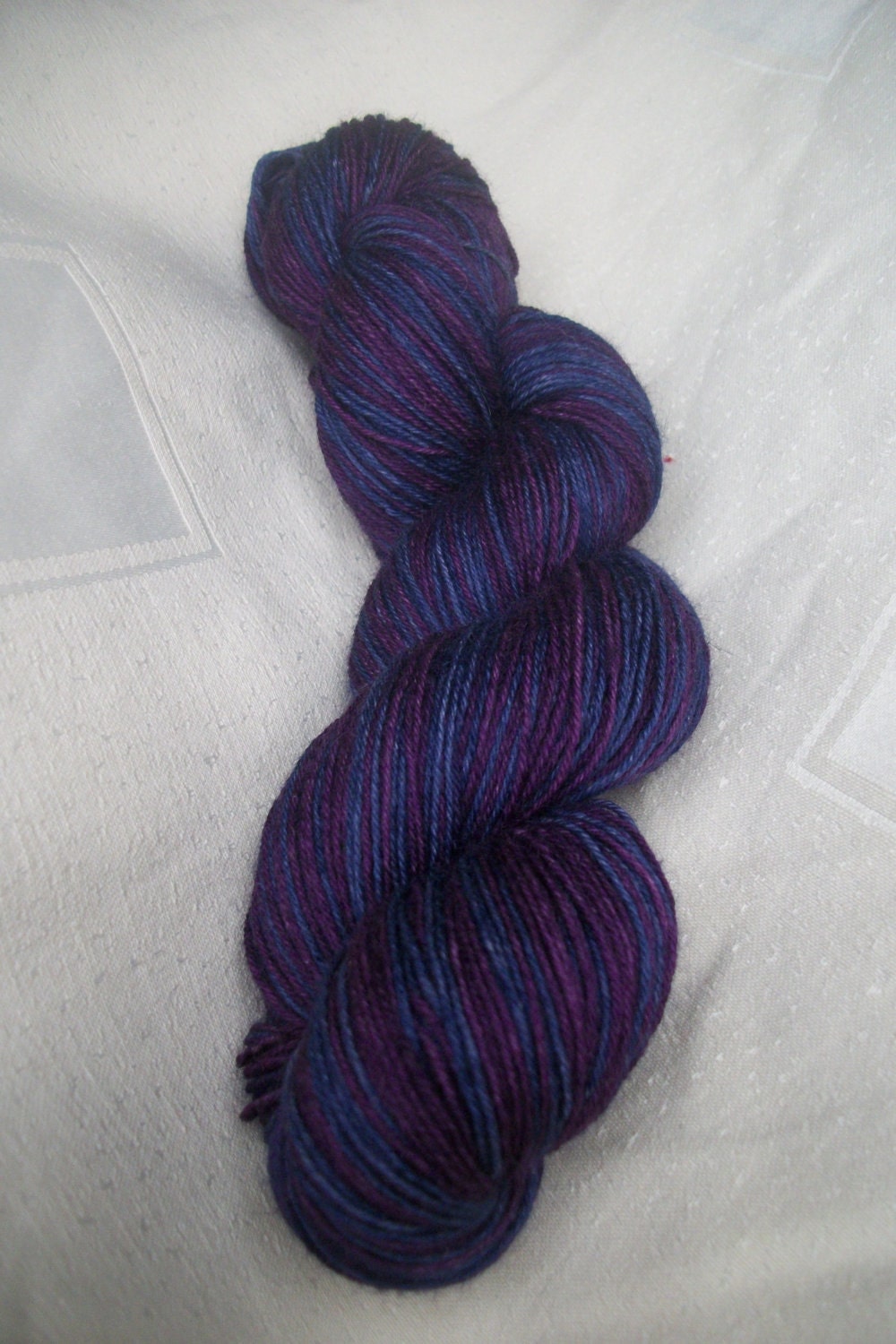 This lovely sock yarn from
DyeSpinKnitUK
is hand dyed by Kerry, a fellow Merseyside Etsy Team member, and with another skein I bought, made the perfect present for my Mum, who's been knitting and crafting for as long as I can remember.
The colours in the yarns are so beautiful, and there's lots more amazing colours in her Etsy shop, it was hard not to choose things for myself while I was shopping for gifts!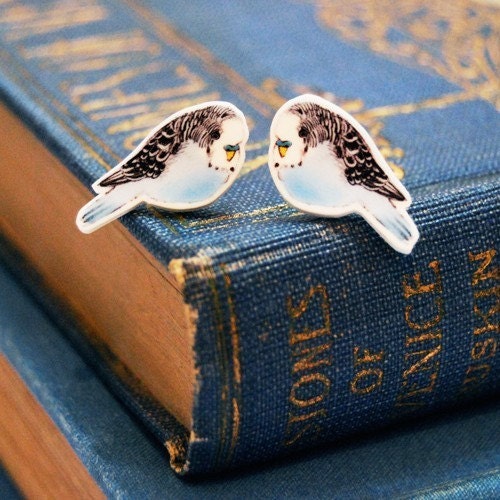 I had a similar problem when I went to
Landbaby
, so much to look at and so much to want! It might sound odd but I always forget to look up in shops, eye level is buy level as the saying goes. I thought I'd seen everything there was to see and was struggling to choose, and then I glanced up at the top shelves and saw
so much more
! I managed to restrain myself though and only came away with presents, a lovely pink felt brooch by Love Ruby Red, and some amazing birdie hair slides by Layla Amber for my friend Jo. I don't have a picture of them but here's some lovely budgie studs, and you can see other lovely illustrated items in Landbaby or in her
Etsy shop
.
I'll admit I struggled with my Dad, handmade for men is always a little trickier, but I'd seen
this
for sale from one of the exhibitors at the Liverpool Design Festival, and it seemed just the thing, not handmade but definitely not high street either, a happy compromise!
Next time, a tale of retail woe....